---
Ban Thai
..........
Recommendation
NEW THAI RESTAURANT

mixed

Hverfisgata 125, 105 Reykjavík
variety of popular thai food
úrval af vinsælum thailenskum réttum

w w w. m i x e d . i s
M I X E D restaurant
Hverfisgata 125
Tel : 588-1818
YummiYummi Hverfisgata 123
Tel : 588-2121

Vinsamlegast athugið vel hvaða símanúmer þið eruð að hringja í til þess að panta mat,
það er ekki hægt að sækja mat á BanThai sem var pantaður á M I X E D eða öfugt.
BAN THAI : 55-22-444 and 692-0564
M I X E D : 588 - 1818 and 588-1810

HOT DEALS
Yummi Yummi
for taste and you must try
............

PAD THAI PIZZA
VEG PAD THAI PIZZA
GREEN CURRY PIZZA <![if !vml]>
<![endif]><![if !vml]>
<![endif]><![if !vml]>
<![endif]>
............

Pizza sauce make by Ban Thai Restaurant
Amazing - Excellent - Delicious – Spicy
BanThai
Laugavegi 130 ofan við Hlemm
Tel: 692-0564, 55-22-444,

e-mail : banthai@banthai.is

OPEN 18.00 - 22.00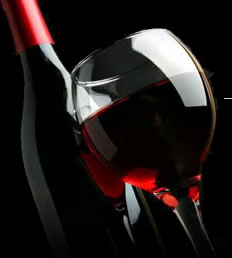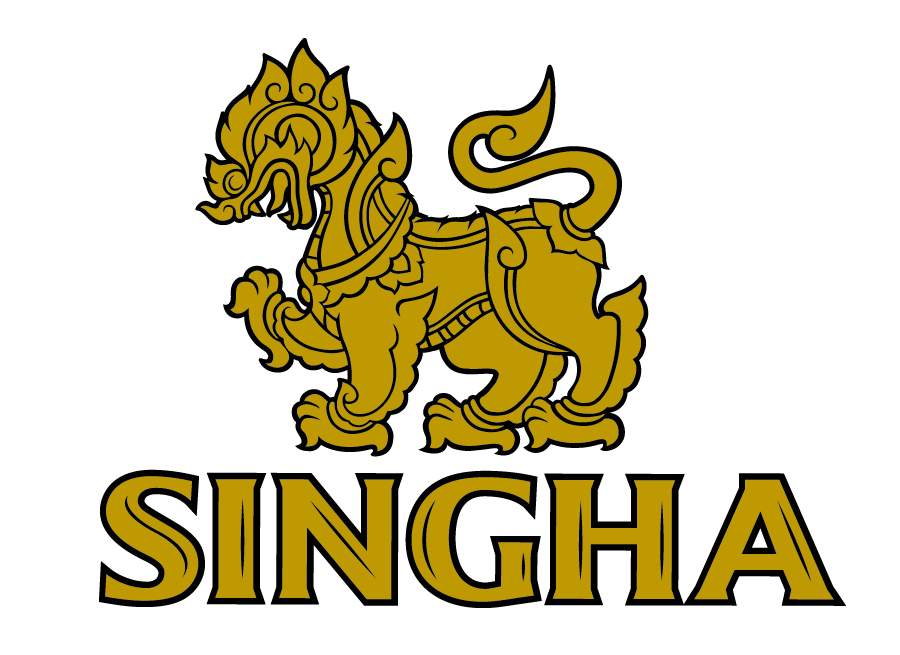 Ekki hægt að skila né skipta

No refund
If you are not sure that you can eat spicy food
then try something milder.
Ef þú ekki viss um að þú getir borðað sterkt,
prófaðu þá frekar mildari rétt.

BANTHAI TAKE out menu Tel : 55-22-444, 692-0564

---
PRICES : 2290- with Chicken or Pork

2690- with beef, lamb, fish or squid.

Small rice 300 kr. Big rice 400 kr.
1, Massaman curry ,
Mild and slightly sweet curry with coconut milk, potatoes and peanuts.
2, Red curry ,,,
with coconut milk and bamboo shoots.
3, Pineapple curry ,,
A delicious mixture of curry, coconut milk and pineapple.
4, Green curry ,,,
Tredition thai green curry with coconut milk, basil and bamboo shoots.

5, Pad Thai
Fried rice noodles with Chicken or Pork egg and peanuts.
6, Oyster Sauce.
Stir-fried meat with oyster sauce and vegetables.
7, Chicken with cashew nuts.
Stir-fried chicken with cashew nuts, onion and mushroom.
8, Ginger Sauce.
Stir-fried Fish, Pork, Chicken or Squid with ginger and onions.
9, Pad krapow ,,,
Stir-fried Lamb, Beef, Pork, Chicken or Squid with fresh chili, holy basil and onions.
10, Deep fried
Deep-fried vegetables, prawns or squid seved with honey sauce.
11, Stir - fried mixed vegetables.
12, Sweet and sour.
Stir-fried meat with onions and pineapple.

Small rice 250 kr. Big rice 350 kr.
In our menu you can see marked , , contain chili
,Mild / milt ,,Medium / miðlungs ,,,Hot / sterkt


BANTHAI IS FINEST THAI RESTAURANT IN ICELAND,
WHAT WE GOT ?
---
The best Thai food year 2009, 2010, 2011, 2012, 2013, 2014, 2015, 2016, 2017, 2018 and 2019
Top Ten of the best restaurants in Iceland.
and many more...
HOLLYWOOD STARS THAT HAVE VISITED BANTHAI.
---
http://vefblod.visir.is/index.php?s=6289&p=136271
http://www.mbl.is/smartland/stars/2012/08/10/emma_watson_bordadi_a_ban_thai/
We are so proud that they have visited our restaurant.

Russell Crowe, Emma Watson, Jennifer Connelly, Douglas Booth, Logan Lerman, Emma Watson, Anthony Hopkins, Kevin Durand, Eva Mendes and more..